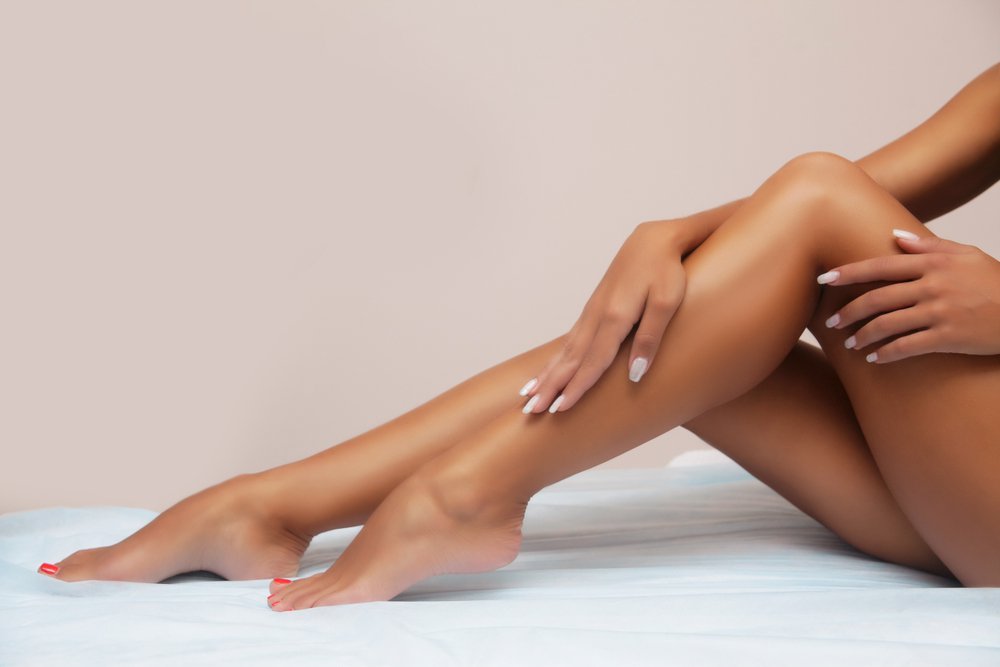 Have you ever heard the saying that summer bodies are built in the winter? When it comes to laser hair removal, this couldn't be more true. With summer around the corner, winter is the perfect time to get ahead of the game and have your summer body ready by the time it comes around. That's why we've outlined everything you need to know about laser hair removal and why you should start now.
What is Laser Hair Removal?
Laser hair removal is a popular procedure that beams highly concentrated light into hair follicles to remove it from the root. This procedure permanently removes hair from the face, legs, arms, back, chest, underarms and bikini area. Instead of the tedious, painful process of shaving, waxing and tweezing, you can get rid of pesky hairs for good with a few simple sessions of laser hair removal. Laser hair removal is safe and effective for all skin types and can typically be achieved in as little as 6 sessions.
Why is Winter The Ideal Time for Laser Hair Removal?
You can get laser hair removal any time you'd like, but here are a few reasons you may want to start while winter lasts:
You'll Be Ready When Summer Comes Around

Since laser hair removal takes time to be completed through multiple sessions, you will want to have a headstart on the process. While you are bundled up this winter in coats and scarves, there will be very few times when your legs, arms, and all the areas that have hair will be out for the world to see. During this time, you can be preparing your body for the big reveal of your flawless skin the second you step out onto the beach.

It Works Best on Untanned Skin

Laser hair removal works best on pale, untanned skin. If you start the process in the summer, while you have a tan, you may need more sessions than you would if you did it in the winter. Further, after skin has undergone laser treatment, its sensitivity is temporarily increased. It is best to avoid direct exposure to sunlight on the treated skin for several weeks. If you complete your sessions in the winter, you won't have to worry about exposing your skin to sunlight as you will most likely be staying covered up.

No More Last Minute Shaving

Laser hair removal beams highly concentrated light into your hair follicles, which destroys hair at the root. This means that once your sessions are complete, your hair will be permanently removed. Gone are the days of shaving, plucking, bleaching and waxing. While others are putting off beach day plans because they need to shave or their wax appointment is a week away, you will be ready to go at a moment's notice.
Whether you want hairless legs to flaunt in your bikini, or need some pesky facial hairs taken care of, you can ease your nerves and be rid of unwanted hair with laser hair removal. While the service is available to you at any time, you would be ahead of the curve by starting your sessions this winter. If you are ready to prepare your body for the best summer yet, PURE Medi-spa offers expert laser hair removal services to keep your skin glowing all year long.
Dr. Scott Mckenna, MD, and his highly experienced team of medical estheticians specialize in professional treatment options to help you feel and look your best. Schedule your free consultation online or call us at (570)-941-8460 for more information.