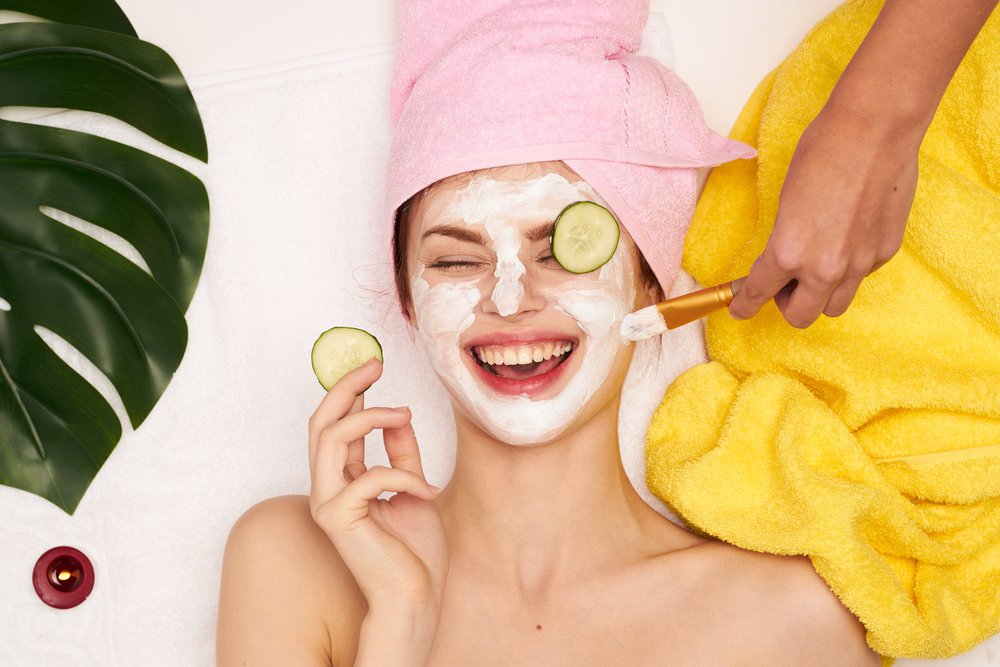 The holidays are a happy time for cheer and gathering with family, but they can also come with come very stressful. If you have a friend who is the annual holiday party planner, or they could use some pampering in general, you'll want to get them a gift that can help them finally relax. That's why we've outlined four of our best spa day gifts you can get the stressed out person in your life.
The holidays can get crazy, but there's always something you can do to wind down and relax. Any of these treatments will be a great gift for the stressed out person in your life. In fact, book them together and enjoy a day of pampering with your loved one! Schedule an appointment online with us today, or enjoy one of our many other services like CoolSculpting or laser resurfacing.
If you'd like to enter a chance to win a free session, join us on Instagram for a live raffle this Saturday, November 27th, 2021. We are giving away sessions of Microneedling, a Signature Hydrafacial, a PCA Peel of choice, and a $750 credit towards CoolSculpting! Watch our live at @pure_medispa on Instagram and comment "#" with what service you are interested in winning. Winners will be announced on Monday, November 29th!
Dr. Scott Mckenna, MD, and his highly experienced team of medical estheticians specialize in professional treatment options to help you feel and look your best. Schedule your free consultation online or call us at (570)-941-8460 for more information.