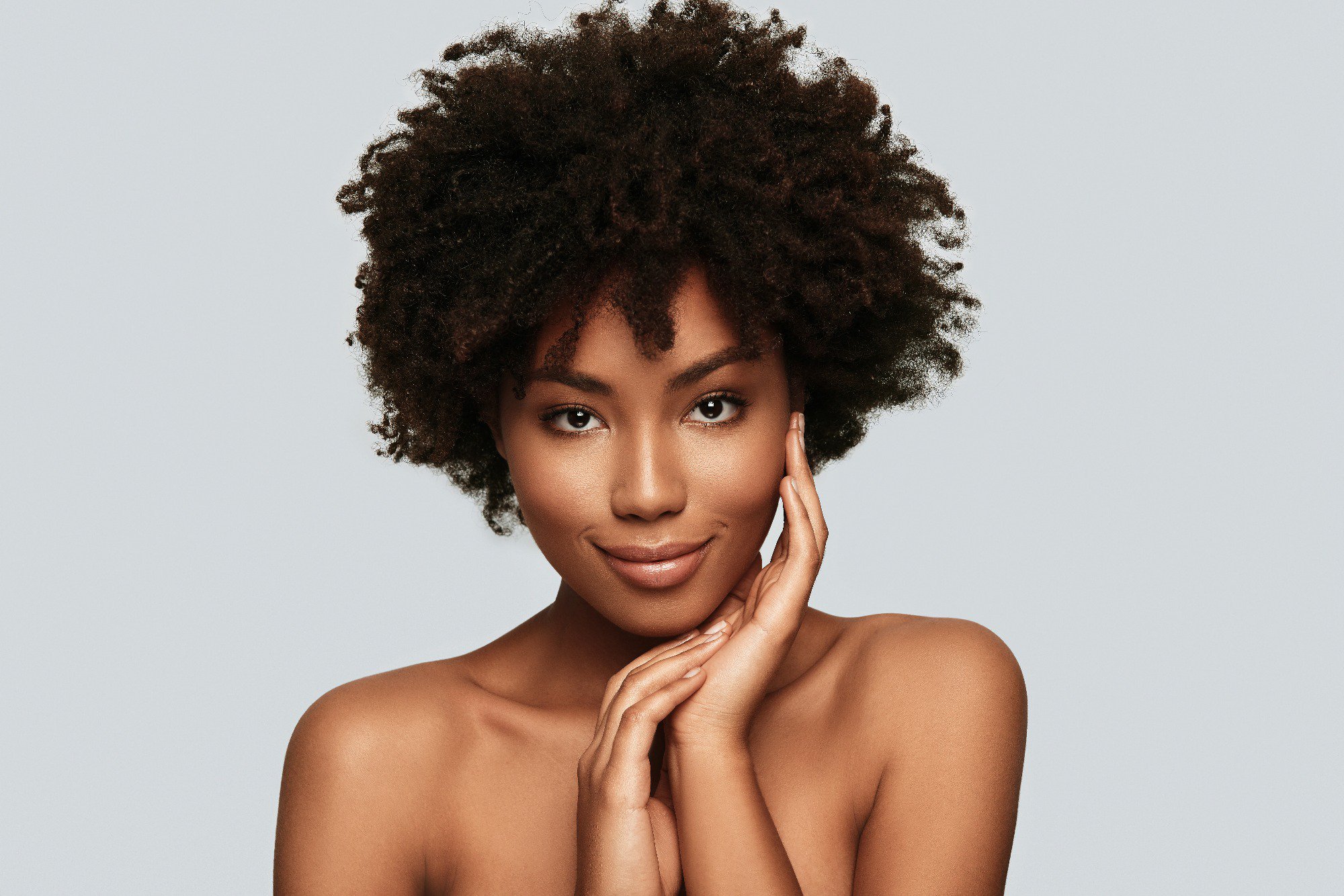 Having flawless skin often seems like an unattainable goal or a fantasy, but it may be more achievable than you think. With dermaplaning, you can enjoy exfoliated skin that's free of dead skin cells, peach fuzz, and other imperfections. Dermaplaning is a simple and quick procedure that can make your skin appear more radiant and youthful in just one treatment. It involves the use of an exfoliating blade to skim off dead skin cells and soft hairs from the face. This skin treatment offers a ton of benefits, so we've taken the liberty of listing five of them for you to better understand how dermaplaning can help you achieve beautiful skin.
1 - Rejuvenated Skin

One of the most frequently mentioned benefits of dermaplaning is the rejuvenated look that patients receive. The skin on their face looks smoother and younger, and people generally appear more relaxed.

Because dermaplaning eliminates dead skin cells and encourages the formation of new ones, this therapy has a regenerative effect on the skin. Your complexion is evened out and any hyperpigmentation, darker spots or discolorations that may show on the skin, can be reduced. Rough patches on the surface of the skin are polished away, and your overall skin appearance looks brightened and improved.

2 - No Peach Fuzz

Dermaplaning can also reduce peach fuzz in both men and women. Even though those fine hairs seem mostly inconspicuous, they make a surprising difference in your appearance that you will notice once they're gone. Your skin will feel wonderful to the touch after this treatment as it effectively smoothes your skin. Not only does it remove the fine, vellus hairs, but dermaplaning can also get rid of darker, more visible facial hairs.

3 - Improved Skincare Performance

Dermaplaning deep cleans your pores, removing dirt, oil, and dead skin cells from them. Not only will clean, smaller pores contribute to a more youthful appearance, but they will also increase the effectiveness of your skincare products. The serums and moisturizers you use to keep your skin glowing will work even better after your treatment. With a hairless face and clean pores, your skin will be able to fully absorb all of the products and receive the maximum benefits.

4 - A Faster Morning Routine

Gone are the days of spending upwards of an hour in front of the mirror each morning. When your face is clear of peach fuzz and dead skin cells, your make-up will go on much easier. Often, facial hairs tend to stick out or up after applying foundation or powder. You'll then have to spend extra time trying to minimize the appearance of your hairs showing through your makeup.

After receiving a dermaplaning treatment, you won't need to worry about noticeable facial hair, and cosmetics will enhance your features better than they did before since it is being applied to smoother skin. You might also discover that you don't have to use as much cosmetics as previously, since your skin appears smooth, which can shave minutes off your morning routine.

5 - Improved Acne Scars

If you've suffered from acne, dermaplaning can help reduce the appearance of your leftover acne scars. The treatment significantly reduces the appearance of any acne scars by removing the discolouration and uneven texture that are caused by the scar tissue. Dead skin cells on the scar tissue's surface and unbalanced hair growth are often the cause of acne scars. By removing these factors, dermaplaning can nearly eliminate your acne scars.

Many people who struggle with acne also have sensitive skin. If you are one of these people, dermaplaning may be the best option for you. Dermaplaning can be more gentle than other treatments like microdermabrasion, so it is better suited for those with sensitive skin.
Dermaplaning is a great way to achieve glowing skin without having to resort to harsh chemicals or abrasive treatments. This simple procedure gives you results after just one treatment and doesn't require any downtime. You can enjoy beautiful, smooth skin that's free of dead skin cells, peach fuzz, and other imperfections. If you are interested in experiencing the benefits of dermaplaning for yourself, or have any other skin concerns, the esthetic team at PURE Medispa has got you covered.
Dr. Scott Mckenna, MD, and his highly experienced team of medical estheticians specialize in professional treatment options to help you feel and look your best. Schedule your free consultation online or call us at (570)-941-8460 for more information.